5 Simple Yet Effective Tips to Boost Your Sales in Instagram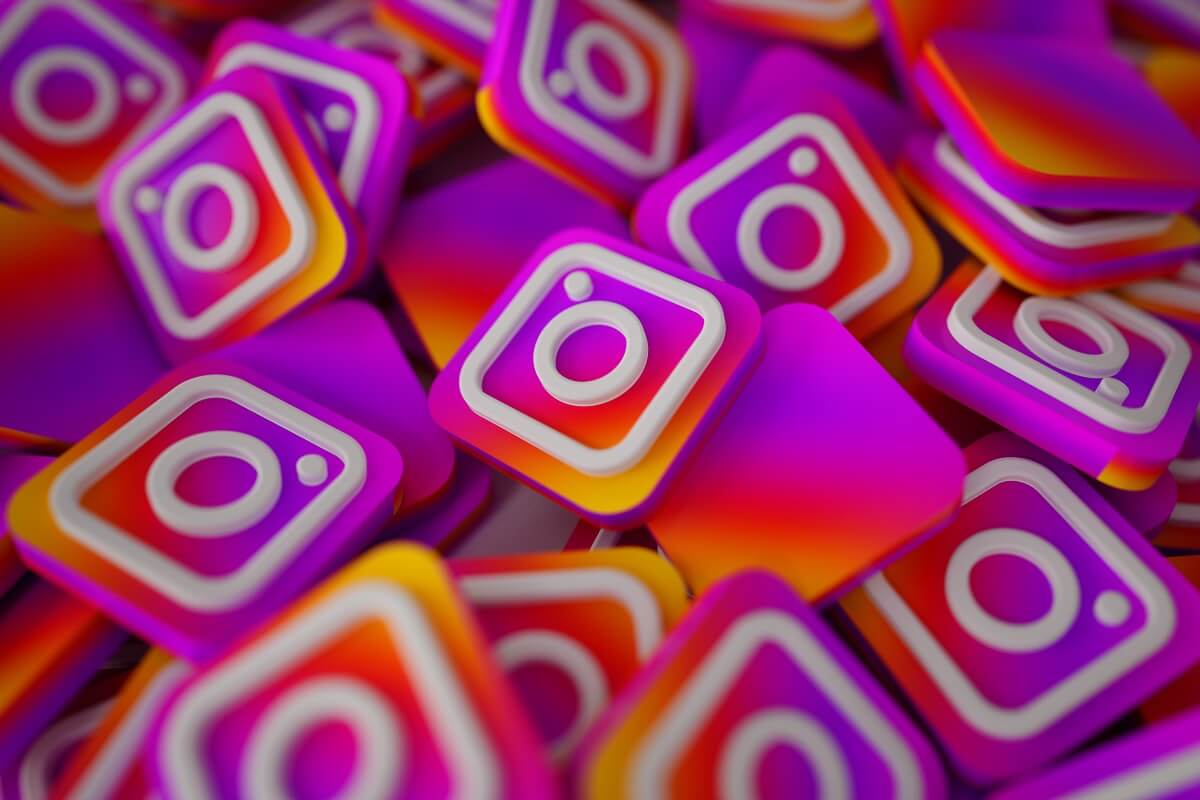 Instagram has more than one billion monthly users with almost 90% of the users following business accounts on Instagram. This social networking service has grown to become a top business platform for not only major brands like Nike and Adidas but also to local, home businesses.
So if you are a small business looking to tap into a big pool of customers, Instagram Shop is indeed a practical solution.
Instagram Shops
There are many shops that you can shop on Instagram. You can explore all the shops in the "Shops Directory". Your Instagram shop can also be discovered from this directory.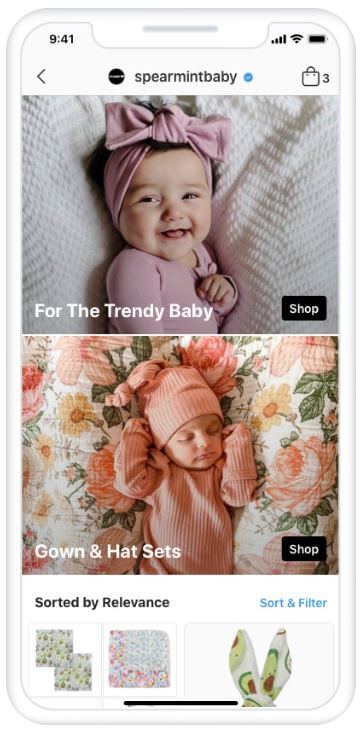 Source: Instagram
5 Best Ways To Boost Your Instagram Sales
Instagram shopping has vastly broadened its prospect over the years. There are a huge number of captivating pictures and videos posted by business marketers, social media influencers, and customers. Moreover, Instagram users can now browse through the products and purchase without needing to exit the app!
As Instagram shopping gets trendier, it is important for you to keep your business on the right track. Here are 5 irresistibly easy ways to boost your sales on Instagram.
Build An Instagram-able Feed
To attract more followers and potential customers, try phasing out your posts. Keep the posts spaced evenly according to your products or services. Start with an apt profile photo to symbolise your business and include a detailed description in your Instagram bio.
Tip: Use Instagram's new shopping feature which enables customers to shop within the Instagram app.
Add Tags On Posts And Stories
You could tag your products advertised in posts and stories to enable quick purchases from customers. Spend time to review your tags so customers can perform seamless shopping which will boost your sales.
Suggestion: Add multiple tags in one post (either in feed or stories). You may space the tags to prevent obstruction on product information.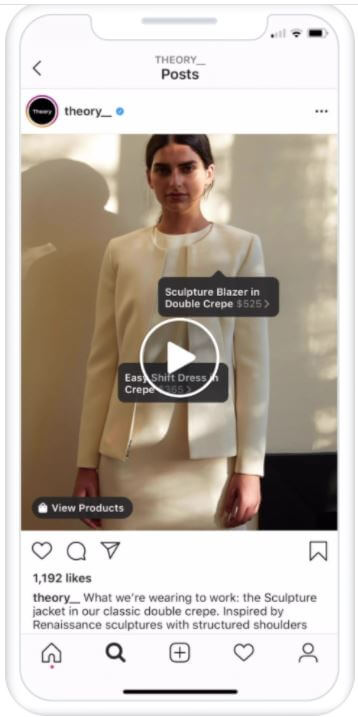 Source: Instagram
Flaunt Your Captions And Hashtags
Use catchy and trendy captions for your posts. Right captions can serve as your call-to-action which sells your products. Besides that, include hashtags in your posts so that it appears in "Explore Posts" when someone searches for it.
Tip: Do not include captions that are too long and create too many hashtags that may confuse your potential customers.
Influencers To Influence
Launch collaborations with Insta-famous influencers. Brand advertisements are highly motivated by influencers as they promote the products based on their personal recommendations. Influencer marketing builds trust in your products and generates better sales.
Tip: Select influencers with a high number of followers (preferably more than 1,000) and partnerships with known industry followers.
Promotion On Instagram Purchases Only
Create exclusive promotions for Instagram customers. Introduce special promotions or particular promotional codes for customers who shop within the app. You may include the promotions in posts and stories to invite more customers to your Instagram profile.
Tip: Add followers-only promotion codes that increase your followers' list.
Push Your Instagram Shop Sales Today With These Tips!