Here's The Latest AI Advancements To Improve Google Search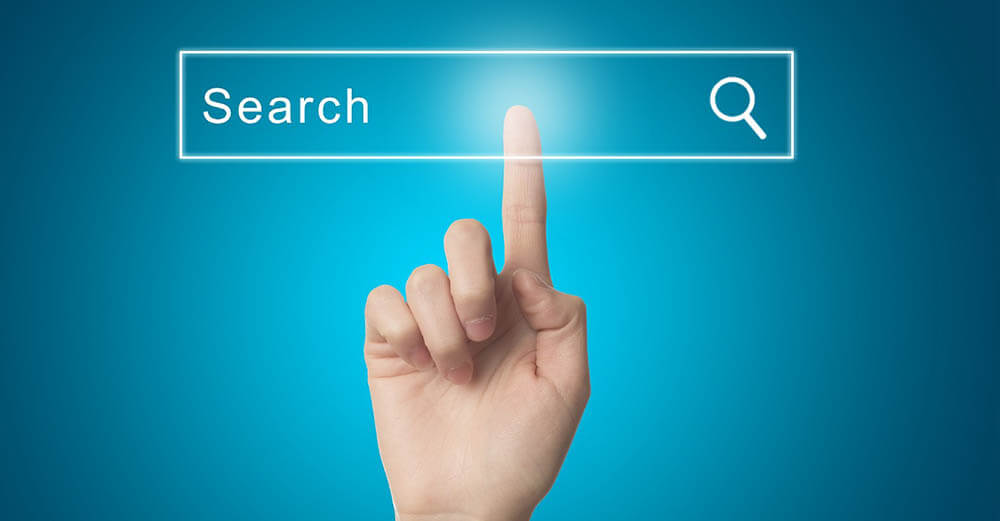 Image Source: Freepik
Google's latest updates on its search engine includes the highly progressed AI advancements.The upgrades were deemed necessary to organise and deliver universally accessible information.
Marketer-Friendly Updates
Generally, all the updates were done to enhance search experiences for users worldwide. Here are some of the improvements that caters to marketers' benefits.
Upgraded Spelling Suggestions
The upgrade on spelling predictions understands misspelled words or phrases easily. Better matches are suggested as the new algorithms interpret misspellings. Incorrect spellings might lose visitors to your webpages.
Tip: Ensure your webpages are free from spelling errors.
Passage Identifying Capabilities
Some of the passages will be highlighted in the texts. This enables users to gain quicker and direct access to relevant information from Google Search suggestions.
Tip: Enhance your ads or call-to-actions to improve your performance statistics.
Subtopics In Search Results
Google will be adding "subtopics" as a new option in its search results by the end of this year. This option will list out relevant categories based on the searches made.
Tip: Add relevant categories to diversify your webpage contents.
Specific Video Moments
By the end of 2020, users can view parts of videos in search results. This upgrade is similar to the chapters viewed in YouTube videos. Using AI, Google can identify the segments of the videos relevant to the searches made.
Tip: Insert segment tags while developing videos for your webpages.
Hum To Search
The latest audio algorithm detects any songs and music from humming. Users only need to hum or whistle to search for potential song matches.
Tip: Include creative tunes in your ad videos to direct potential customers to your webpage.
Additional Search Updates
Here are some of the Google Search updates on other features.
Advanced Search For Journals
Google will be launching "Pinpoint" as a new tool for reporters. This tool will identify and organise the most frequently searched people, organisations and locations. Reporters can gain easy and fast access to this information.
Covid-19 Safety Information
The new tools for businesses share updated requirements for customers. Live View shows the current state of the business. Therefore, people can safely navigate their routine based on the requirements and availability of the businesses.
3D Explorations
The implementation of social distancing introduced online learning and shopping. The new features in Google Lens and augmented reality (AR) provide engaging virtual lessons and a more realistic online shopping. The visual tools can help solve homework problems and find outfits suggestions.
Cheers To A More Reliable Google
Google aims to deliver high quality information accessible to people worldwide with these new updates. The inclusion of AI advancements enables new forms of information searched in the safest and easiest way possible.