Insights Into Twitter Trends During Covid-19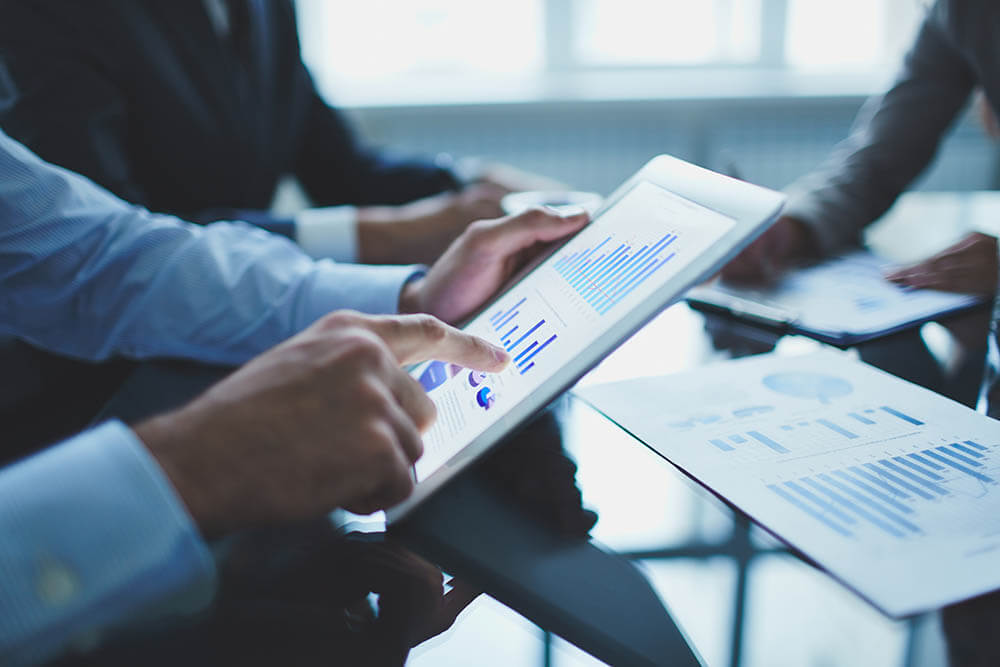 Covid-19 pandemic outbreak has changed the world's view and people's behaviours. Social distancing has become a part of the new norm where people are urged to stay healthy and safe by distancing from each other. As interactions are forced to be virtual day by day, new trends are popping up. As an online business owner, these trends and numbers are crucial for the growth of your business.
Latest Twitter Trends
Twitter is one of the main platforms for people to remain intact with the society during this pandemic. Recently, Twitter discovered current trends amongst its users. These trends are valuable to online business owners and affiliate marketers.
Quarantined Lifestyle
Many of the Twitter posts are focused on preserving healthy relationships among family members and friends. The new norm gives more time for parents to engage and build strong bonds with their children. More tweets are circulated on healthy parenting as well as prioritising deeper friendships despite the distance.
Tip: Brand your products to nurture healthier virtual relationships among family members and friends.
Mental Health
The lockdown had caused isolation and negative emotions throughout this pandemic. Mental health has become a crucial discussion as the world griefs and heals. The trend escalated from people expressing their anxiety to showing their hope for recovery.
Tip: Marketers can highlight the act of compassion through their products or services.
Trending Hobbies
As people spend more time at home, new hobbies are collectively replacing outdoor or social activities. The trends include drawing, cooking, painting, crafting, and many more.
Tip: Choose to advertise your products that are fun and creatively time-consuming.
Need For Vacation
The pandemic has forced people to slow down their hectic lives and seek for serenity. The talks on Twitter declared people accentuating the necessity of taking breaks from busy schedules to live a fuller life.
Tip: Promote domestic travelling which includes private and secluded stays.
Work Appreciation
Employees feel valued when employers share their concerns on employees' wellbeing during this tough phase. Traditional working hours are replaced with flexible timing to prioritise employees' wellbeing.
Tip: Market special promotions that companies may use to reward their employees.
Accountable Contributions
People are committed to social responsibilities more often these days. Twitter shares a significant increase of donations and talks on negating discriminations. Fresh perspectives on businesses are also encouraging people to support the minorities.
Tip: Drive your brand to be more empathic for meaningful causes and support small businesses.
Embracing Pandemic Marketing
As social changes happen, marketers should adopt new measures for marketing strategies.