Instagram Targets Influencers Who Fail To Reveal Ad Collaborations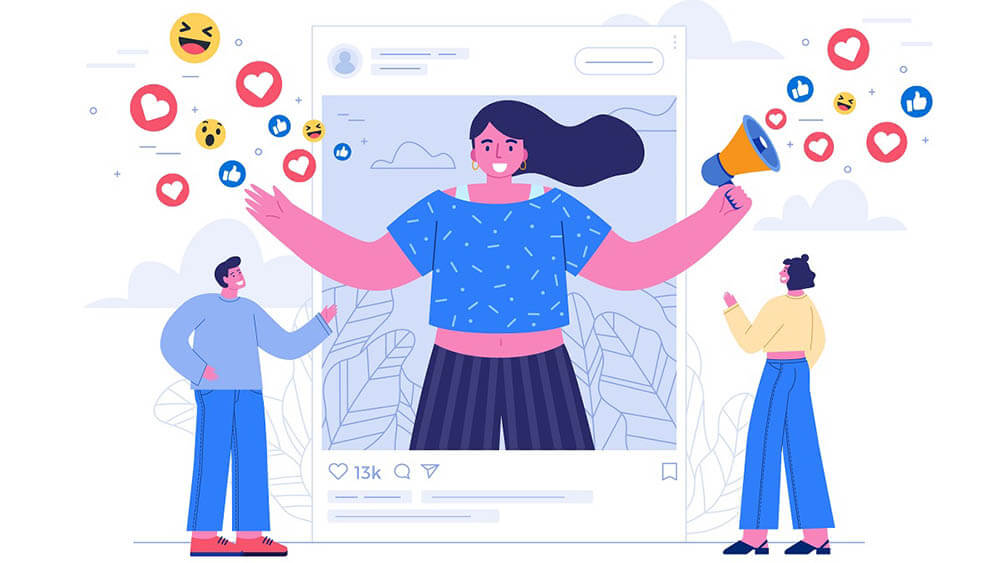 Source: Freepik
A recent report from the Competition and Markets Authority (CMA) noted that many Instagram influencers hide their commercial relationships in their posts. Typically, influencers are required to establish their partnerships by tagging their posts with hashtags of #ad and #sponsored.
By right, marketing labels have to be obvious enough for consumers to note. Even hiding the labels or placing the tags lower might be violating the official rules. Insufficient labels on influencers posts may lead to legal actions.
Instagram's Initiatives
In 2017, Instagram added the feature of tagging business partners in posts. However, many influencers post with improper information disclosure on product or service partnerships. As Instagram takes the initiative to eliminate these issues, there are two new measures being considered.
Confirmation Prompts
Influencers will receive prompts on any partnership endorsements. The prompts will require their confirmation on incentives received to promote a product or service. This confirmation will be made necessary prior to publishing posts.
Recognition of Potential Ads
There will also be new algorithms developed to detect potential ad contents. Related businesses will be alerted on the contents posted.
These features are expected to reach Instagram users worldwide by 2021.
Responsible Influencing
Instagram is yet to set these rules on other regions besides the UK. However, influencers are strongly advised to practice promoting product or service the right way.