New Guides to Set Up and Boost Instagram Shops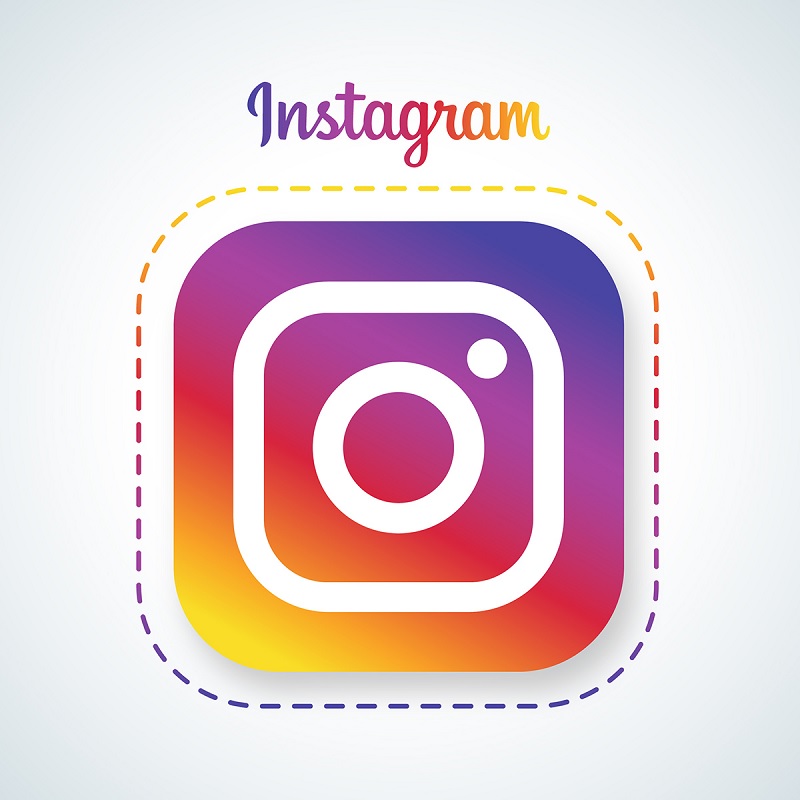 Instagram Shops feature was launched by Facebook in May this year. This enabled users to have access to a wide range of shopping options on Instagram. In fact, businesses marketing via Instagram Shops achieved satisfying customer engagement. Recently, Instagram shared new guides to set up and boost Instagram Shops for businesses.
Here's a list on the basics of setting up an Instagram Shop account.
Meet the eligibility criteria for Instagram Shopping.
Validate your business account.
Link the account to a Facebook page.
Set up a Business Manager account.
Instagram has included several updates on Instagram Shop set up. The comprehensible online pamphlets come with detailed illustrations on the sequenced processes. The following are the newly updated guides by Instagram.
1. The reason to set-up an Instagram Shop account.
This one-page guide targets online marketers to discover one of the simplest ways to promote and sell products via Instagram.
2. Tagging products in posts and stories.
The guide elaborates on the methods of adding shopping tags to Instagram businesses. The new updates include tagging products on feed posts, stories, and live streams.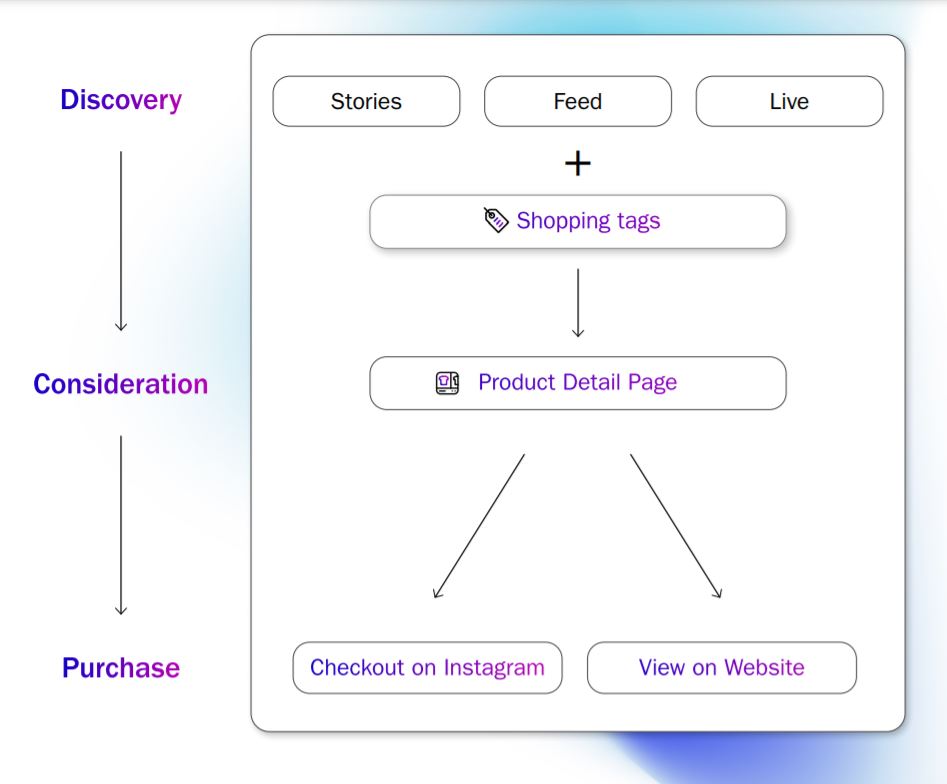 3. Creating Shop collections.
Instagram business owners can now create collections to be included on their Instagram pages.
4. Setting up Shopping Ads.
Instagram has also highlighted new tips on advertising strategies. There are also directed steps on setting up shopping ads.
5. Customising shopping audiences.
Instagram businesses can be customised to a group of audience according to the shopping products. The newest update enables business owners and marketers to reach audiences from Facebook of similar interests.
Being one of the top social media apps used worldwide, Instagram is fast becoming a promising platform for online business owners, digital marketers, and affiliate marketers.