TikTok Bans Weight Loss Ads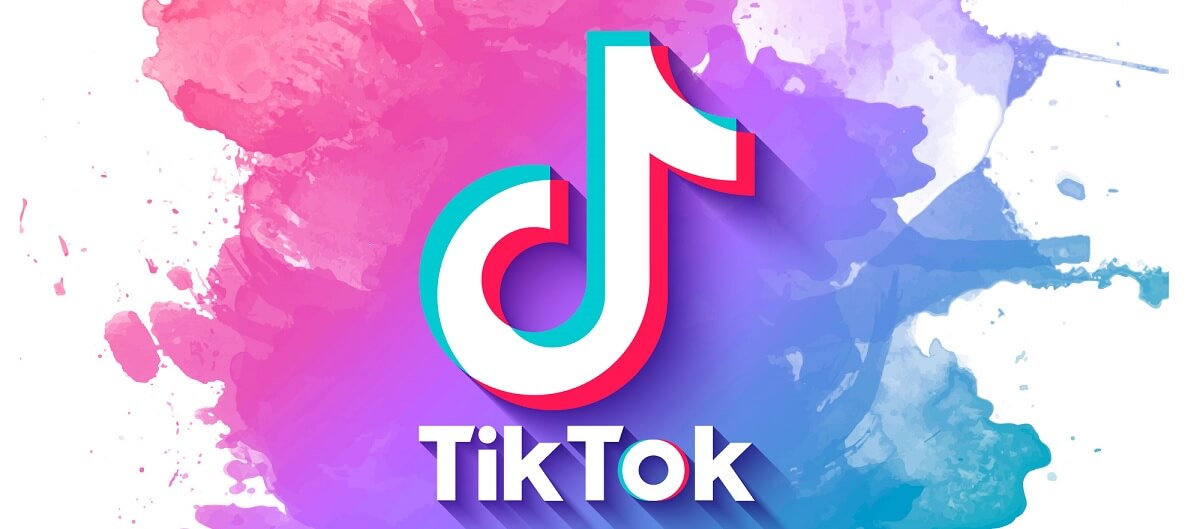 Source: Freepik
TikTok is a video-sharing social media app that is highly popular among youngsters. Recently, TikTok faced a number of disapprovals from external parties on the advertisements encouraging users to lose weight via extreme measures.
Some of the advertisements were accused of allegedly suggesting TikTok users to either consume weight loss supplements or download fasting apps. Hence, stricter ad limitations were implemented by TikTok.
New Ad Policies
TikTok addressed the issue against exaggeration of body shaming directly by ruling out new policies. The strict measures involve banning ads on dietary supplements for drastic weight loss and fasting apps.
The new ad policies are expected to promote and support positive experiences for TikTok users. Here's a list of the latest policy updates:
18 and Above
Weight controlling products are strictly limited to users of 18 years old and above.
Controlled Weight Loss Claims
There will be stricter limitations against weight loss products and testimonies.
Careless Product Claims
Ads declaring or promoting weight loss products will be banned from TikTok.
Weight Loss Ads Prohibited
No ads will be authorised to advertise negative body images which declines a healthy food consumption routine.
In-App Controls
TikTok users can report and block video contents on body shaming ads. The new feature includes comment filters which removes offensive comments.
TikTok, A Healthier Platform
Many of the body shaming ads can lead youngsters to choose unhealthy lifestyles. This will only build a depressed and mentally unstable society. Thus, TikTok strongly supports positive body experience to its users which promotes self-love and body appreciation.
Discover more information on the latest ad policies in TikTok ads manager.